Greetings!
TM is having an exciting 2015. We had a great SHOT show and have doubled our booth size next year for it and the NRA Meetings and Events (which was also fun and very successful). We have continued to make some great friends in the industry and have several projects going with large gun manufacturers to offer either integrally suppressed guns or accompanying suppressors for their firearms. We have also been doing several behind the scenes projects using marking variances for other companies. You may even see some TM marked airsoft cans & dummy cans soon!!!
This summer look for us in several nation wide publications as soon as we finish our brand new manufacturing shop and offices. We are very lucky to have obtained a large partial of property to build it on in Medart, FL. Yep, we are moving from the big city of Panacea, FL (population 816) to the small town of Medart, FL (population 60'ish) The new shop even has a 1000 yard test range in the back yard....schweeeet.
Also (if you haven't noticed) besides the old TM faces of Richard and Brooks we have added myself as Director of LE/GOVT sales and have added production staff and several new machines to keep up with production.
What about "NEW TOYS" you say??? Being released this year will be new cans for: .510 Subsonic, .458 Subsonic, .338 Lapua and several new titanium cans such as the 16Ti and the 16Ti-K.
Please follow us on our website at thompsonmachine.net, on facebook at Thompson Machine and Thompson Machine Law Enforcement Division and instagram as Thompson_Machine_Suppressors for up to date info!!
Feel free to email me with LE/GOVT pricing, questions, or comments (regardless if LE/GOVT or not) or Brooks at
.
Be safe and now to the porn.....
Thompson Machine 30Ti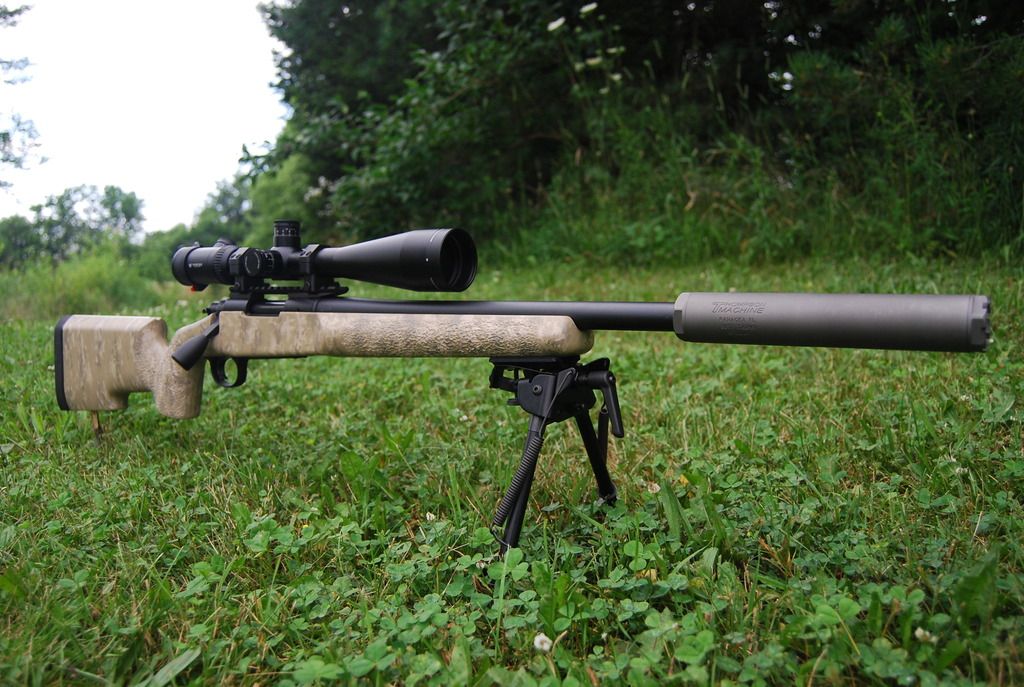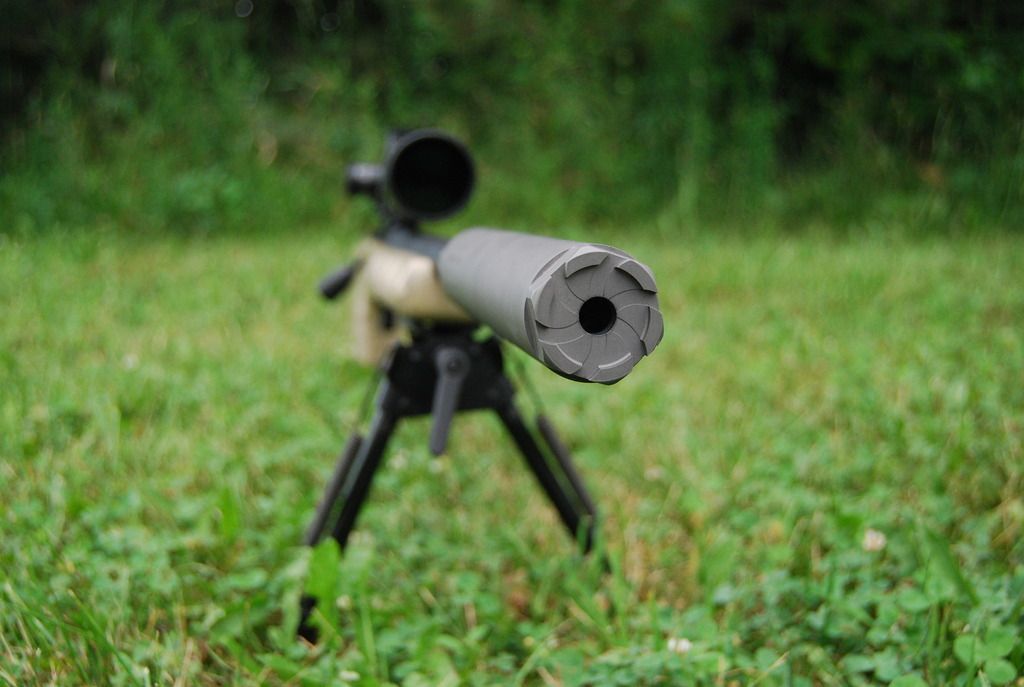 Thompson Machine Isis-2 (9MM)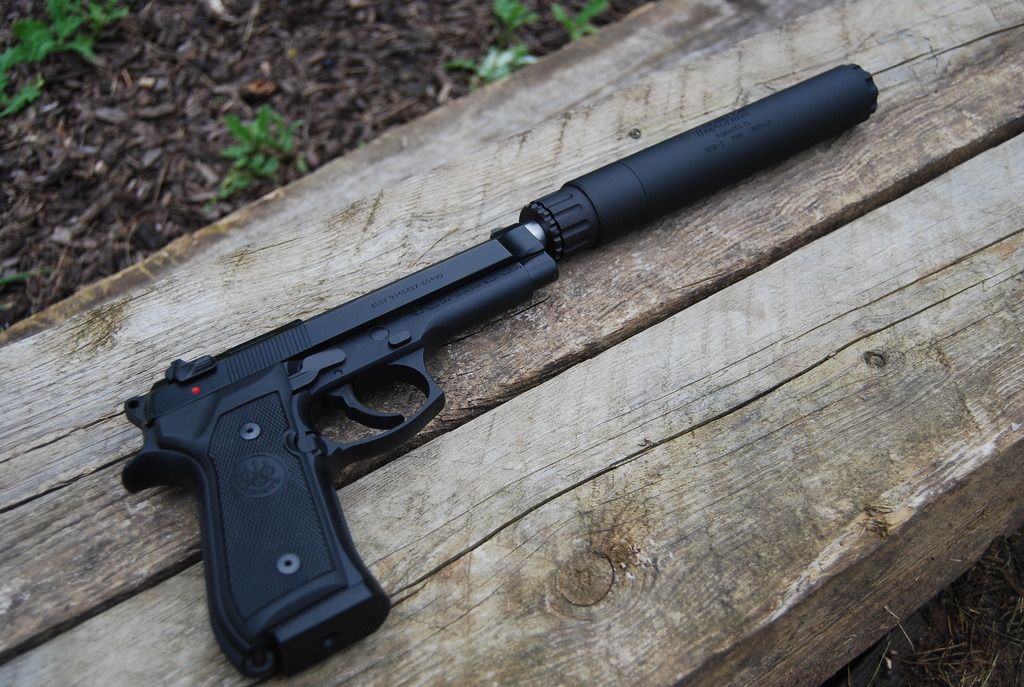 Thompson Machine Isis-2 (45ACP)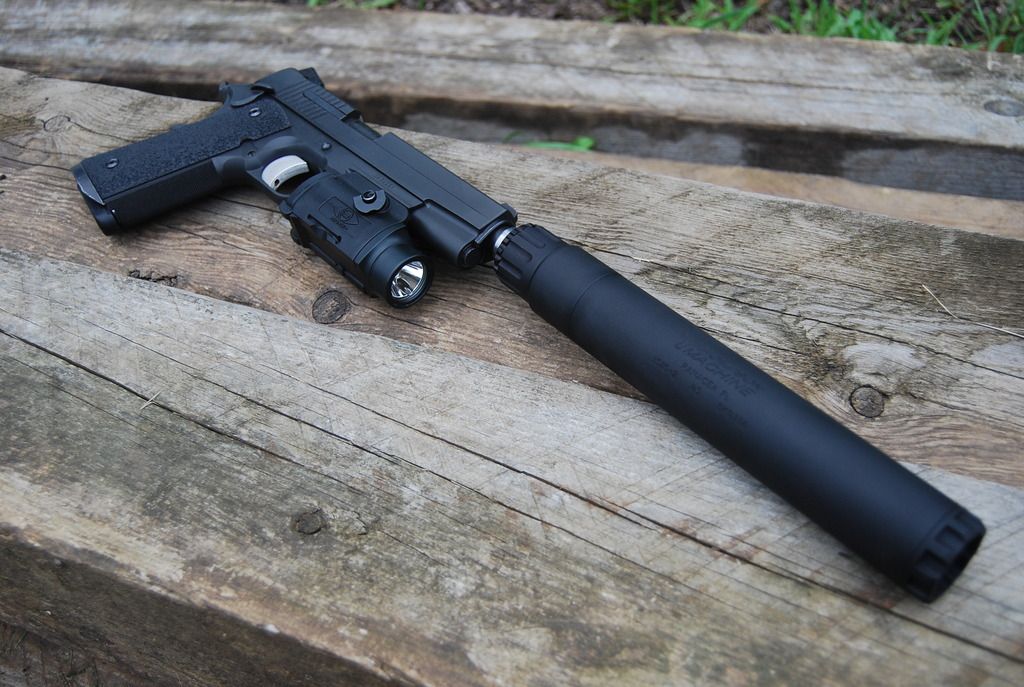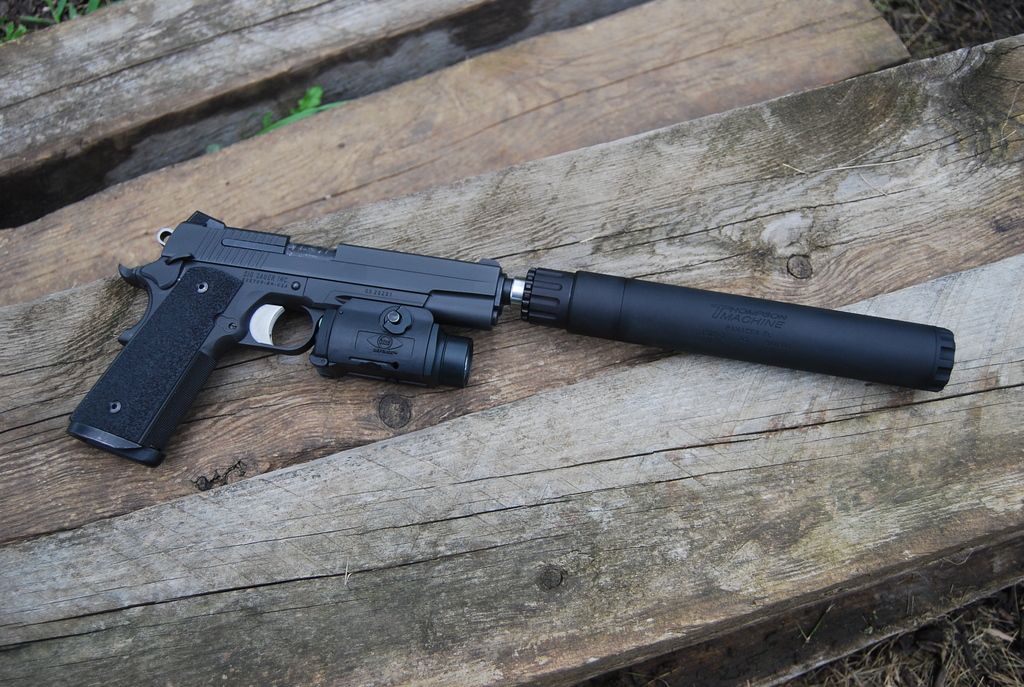 Thompson Machine Isis-22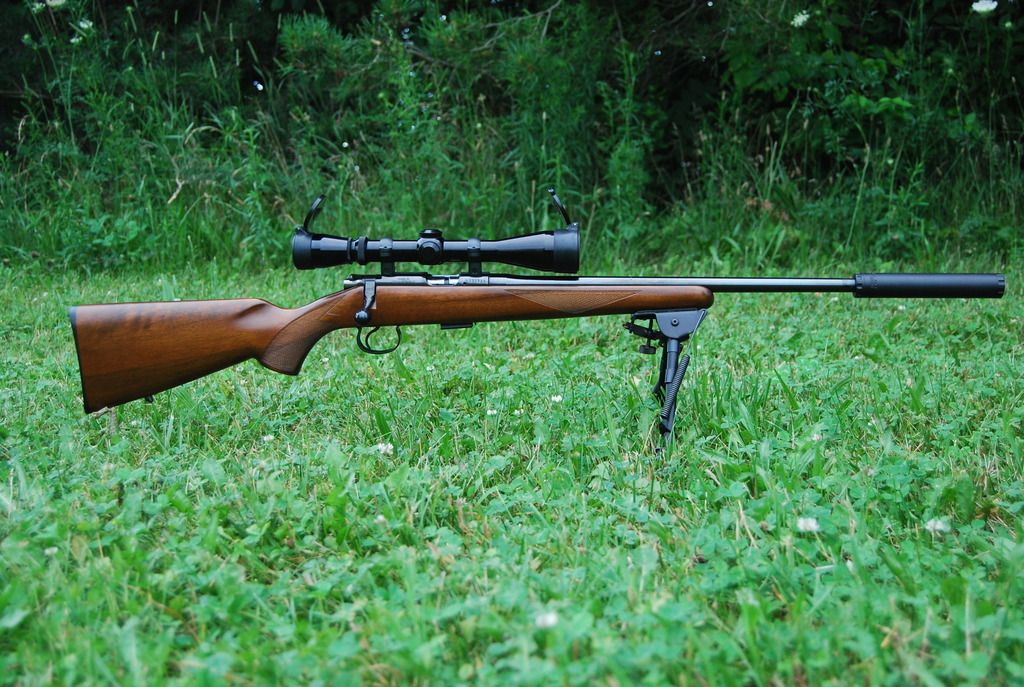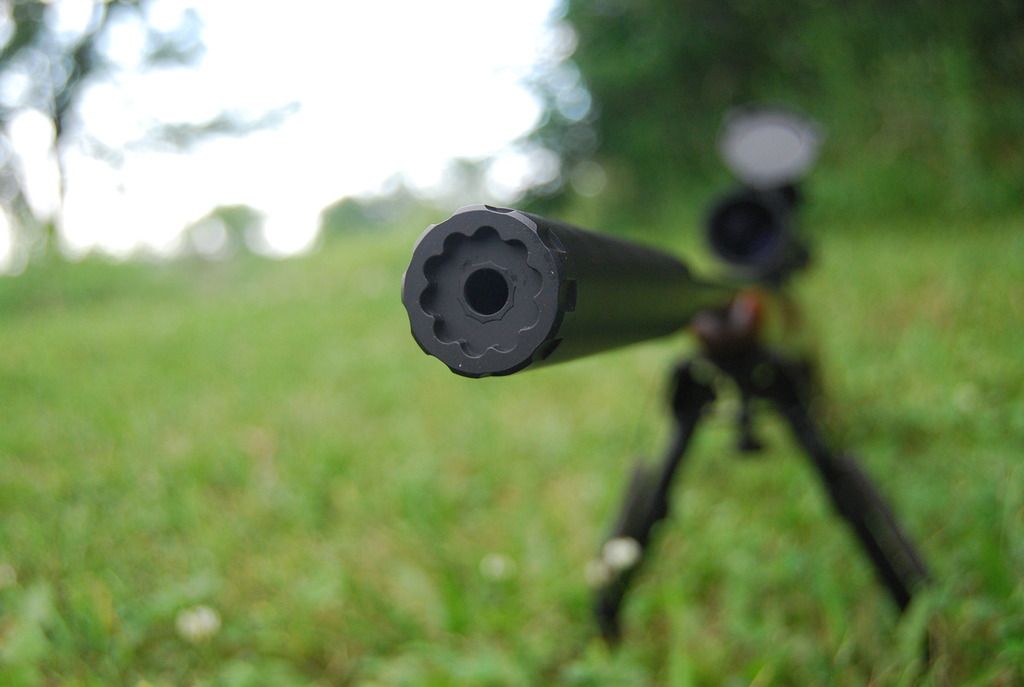 Thompson Machine Poseidon