300 caliber (7.62mm) centerfire rifle silencer on the market ?
I'm not sure what your asking.
The suppressor I use most of the time on my 17 Hornet is a smaller 22 can that is used primarily for 22 rimfires but is rated for up to 5.7X28 (I've used it in the 22 Hornet as well but I don't believe it's rated for that cartridge).
I have used a Gemtech Titanium Trek which is a 22 centerfire can rated put to some of the larger 22 centerfires (I've used it on my 22-250)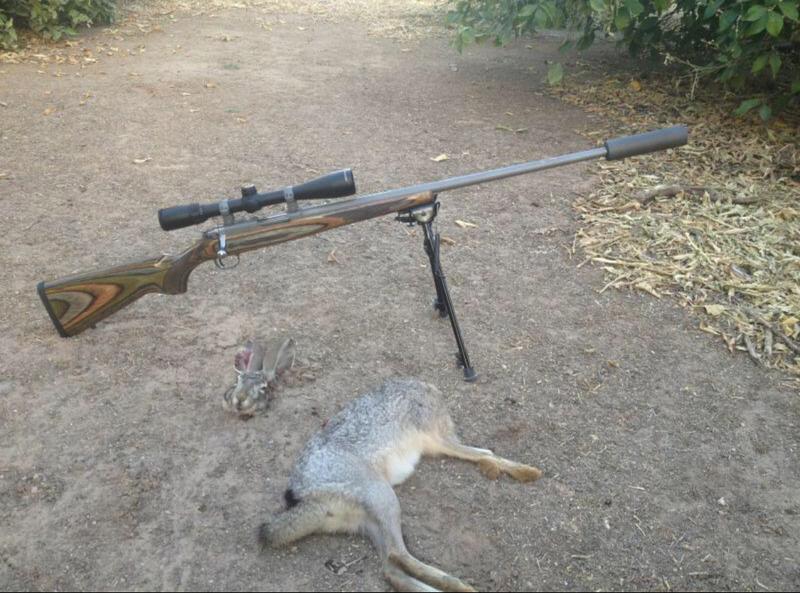 I haven't fired a 17 Hornet through a 30 caliber can but I'm sure it would work fine.